book an Award winning oxford magician
Oxford magician - Thame magician - Abingdon magician - Henley magician
Oxford Magician Shane Sterling is ranks with the top magician's in the UK today.
His magic has been appreciated worldwide his sight of hand magic , performance style and humour makes him the magician of choice among top companies such as Microsoft,Google and Sony to name just a few. 
Shane magic and performance style has be perfected over the years and is one of a select few magicians who has been chosen to perform for the Royalty on several Occasions.  and has taken the stage alongside Ellie Goulding, and is the only Magician to receive a quote from HRH Prince Harry.
When you Book Shane to perform at your in event in the UK or abroad or closet to his home town of Thame in Oxford you will get world class slight of hand magic first class entertainment and a professional service like no other that will create a talking point and memories long after the event is over.
You're in Great Company Shane's clients include.















Having a small event or party? The best option would be a close up magician. this type of magician requires no production cost no stage or fancy lighting. The magician wanders form group to group. using objects and everyday items and making small miracles happen right in front of your guests. 
There is also the option of a Secret Room. 
The secret room is an ideal way for all the guests to come into the room at stages and see a small informal type show and without any interruptions.
this is ideal and really creates mystery and excitement among your guests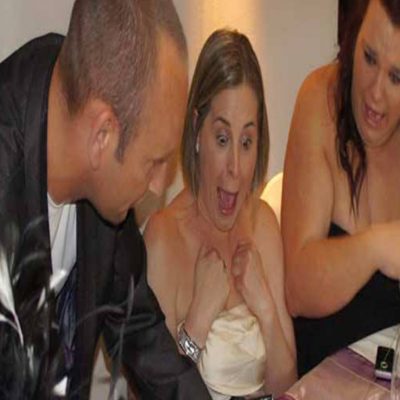 CORPORATE MAGICIAN OXFORD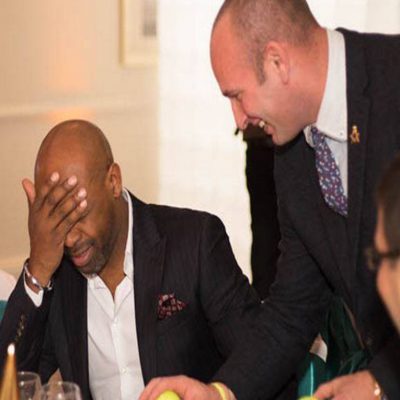 looking to book or hire a corporate magician in or around oxford you have come to the right place. Shane is geo located in oxford and as a result has performed his corporate magic in and around oxfordshire so if your looking for a magician in Abingdon – Thame magician – oxford magician – a magician in Wallingford – Bicester – Watlington – Burford – Woodstock and or Chipping Norton you have come to the right place.  
Close up magic is well suited to corporate events during the drink reception.  With Shane's unique style of meet and greet /mix and mingle magic and illusions. this can also be followed on to perform table side magic in between the courses. this creates a great atmosphere and also some super talking points among the guests and attendees. 
Weddings are one of my favorite events to perform at, Close up magic at a wedding is the perfect form of entertainment. 
The magician will create great picture opportunity's of your day make every one laugh and bring people together. 
It is my job as a professional wedding magician to bring everyone together and create magical moments that last a lifetime.  the magic also creates great talking points among some people who are shy or don't really know each other its the PERFECT ICE BRAKER for your guests. 
Shane Sterling Magic oxford oxfordshire
Email: ShaneSterling13@gmail.com
Phone: 07411 001382